Wondra Construction, Inc. has over 30 years of experience providing exceptional quality excavating and construction services across the North American continent. It is our privilege to work with developers, owners, designers and contractors on all sizes of commercial and residential projects.
Advanced Construction Technology and Excavating Equipment
At Wondra Construction, Inc., we embrace cutting-edge, progressive technology to achieve the best results for our clients. Our company utilizes Machine Control GPS technology and advanced construction/excavating software such as AutoCAD®, InSite™ Earthwork & Utility Estimating, InEight, and ComputerEase. Our technology helps our team increase speed and accuracy for on-time and within-budget project completion.
With Our Quality Control Program
Wondra Construction strives to set the standard in quality control throughout the construction industry. We review each project to make sure it meets or exceeds the highest quality control standards while ensuring that the needs of the project owners and developers are met. As a company, we recognize that consistent quality is the result of commitment and participation by every project participant, including the owner, general contractor, subcontractors, and designers. By implementing our Quality Control Program, we continue to exceed customer expectations and maintain exceptional quality, while meeting owner specifications and providing a finished product in a timely fashion.
We have awards in safety, performance, excellence, and much more!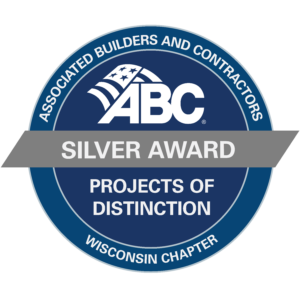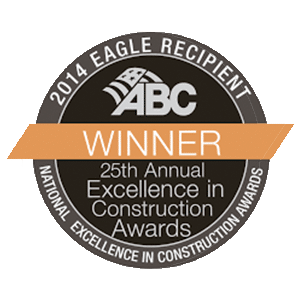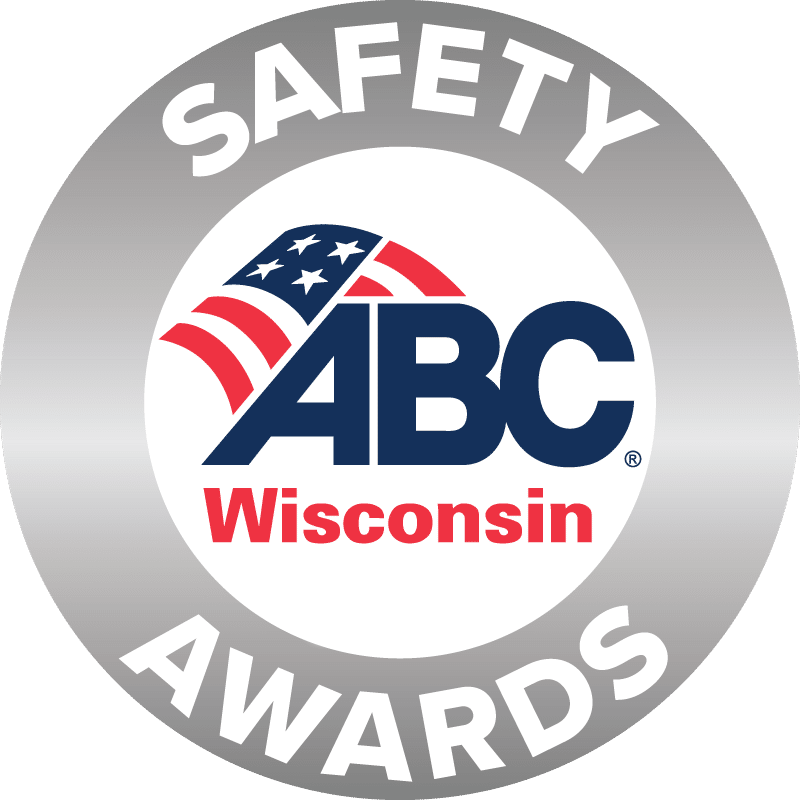 Our Wondra Construction team has completed several projects across the continental USA and Canada

They constructed exactly to my plan. The schedule was compressed from 67 working days to 67 calendar days…and Wondra still completed the work on time even with several rains and delays.

Caroline Clarin
USDA

Wondra's participation in the project helped accomplish critical time line requirements in a safe and professional manner. We hold Wondra's employees in high regards and look forward to working with them again in the near future.

Christopher M. Reesman
Reesman's Excavating & Grading, Inc.

Wondra's capabilities proved helpful in completing the project in a timely fashion. The project faced numerous challenges which required Wondra to exhibit a variety of solutions and approaches.

Allen R. Jensen
RES